Product Packaging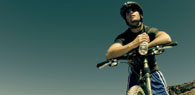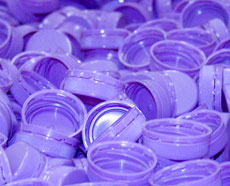 Creekside offers a wide variety of bottling components and finished packaging. Below is a summary of these offerings, but exclude customized packaging for particular customers.
Please note, you will need Adobe Acrobat to view these drawings. You can download a free version of Acrobat Reader at www.adobe.com

Gallon and Larger Unit Offerings:

All available with Sport or Flat Caps.
16.9oz
(500ml)
20oz
(710ml)
24oz
(750ml)
1 liter
(1000ml)
1.5 liter
(1500ml)
---
24 per case Corrugated Box
-



-
-
---
24 per case Shrink Wrapped



-
-
-
---
24 per case 4 x 6 Pack Shrink Wrapped
-



-
-
---
24 per case 2 x 12 Pack Shrink Wrapped
-



-
-
---
6 per case Corrugated Box
-
-
-
-


---
12 per case Corrugated Box
-
-
-
-


---
Bottles
12oz (355ml)
16.9 oz (500ml)
20oz (600ml)
24oz (710ml)
1 liter (1000ml)
1.5 liter (1500ml)
Cap offerings 26.7mm or 28mm PCO finish
Flat Caps


Nitrogen Cap


Sport Caps



CSI-Alcoa
Corvaglia
IPEC
Novembal
Final Packaging Flexibility in:
Full box
Tray
Clear or registered shrink wrap
Multi-pack arrangements from 6 pack to 24 count cases.
Both multi-pack and case overwrap shrink wrap capabilities